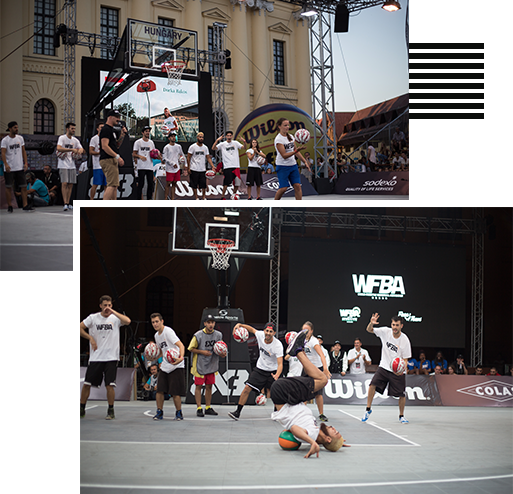 Michael van Beek and Galdino Haimé, founders of the WFBA, established their vision in 2013 that all started as a dream on paper, which was an official worldwide community for Freestyle Basketball. With tons of passion and precision of preparations the WFBA became a fact in 2014.
The founders have more then 16 years of international (stage) experience. The've brought magic with their remarkable skills in shows, productions and classes/education. Aside to that they have been hired multiple times as a jury member but also as an artistic and creative director. That being said, a clear statement with worldwide achievements and credibility for Freestyle Basketball; 'The world is our playground'.
A well achieved reflection of successful shows for example; Nike, Jordan, Tissot (Official time keeper NBA), Lowlands, NOC*NSF, FIBA and projects/productions such as: Talpa, Turkish Airlines (Messi vs Kobe commercial), Circus AFRIKA! AFRIKA!, ISH (Elements Of Freestyle), FIBA 3×3 (WFBA Summer Camp), Cirque du Soleil (VOLTA).
The WFBA has been established to organize, develop and promote Freestyle Basketball worldwide. Our skills and magic can be witnessed/seen on international stages, show productions, festivals, commercials but also educational projects such as school tours and summer camps. With the 4 years, the WFBA have established a worldwide network of basketball freestylers, in more then 32 countries, that are part of our community. From artistic input to design, (video) productions and promotion for events, can all be realized by our WFBA production team; 'No Limits'!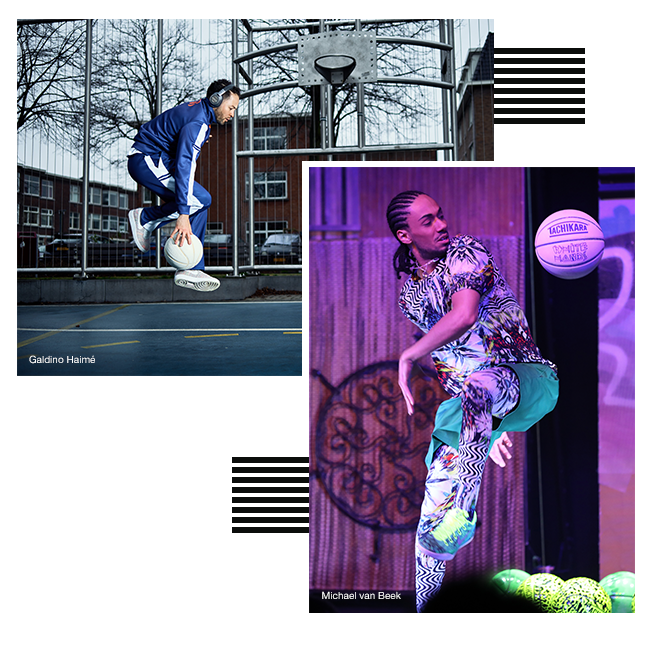 WFBA Summer Camp 2015
Barcelona, Spanje
WFBA Summer Camp 2016
Debrecen, Hongarije
WFBA Summer Camp 2016 Documentaire
Debrecen, Hongarije
#WFBA #FSBB #FreestyleBasketball #BasketballFreestyle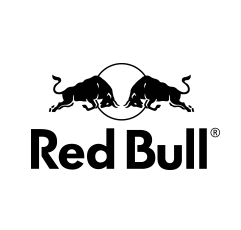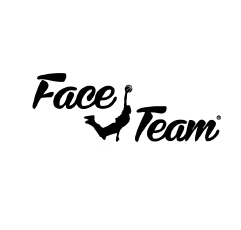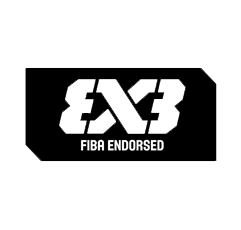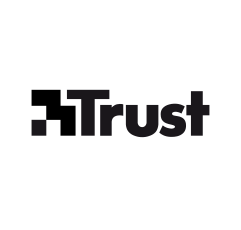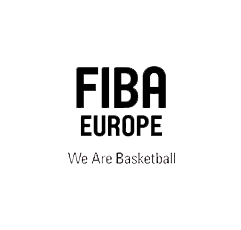 Michael van Beek
m.vanbeek@wfba.com
+31 (0)6 14 37 99 37
Galdino Haimé
g.haime@wfba.com
+31 (0)6 16 10 27 82